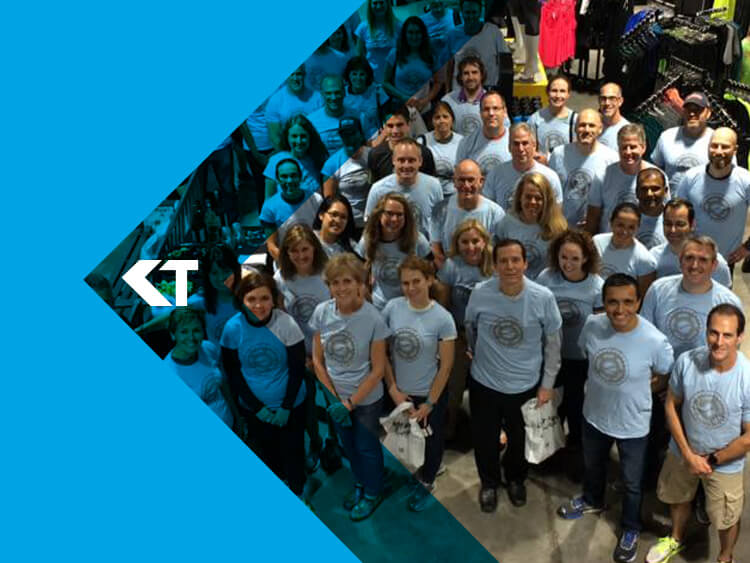 Finish Strong Coaching
Sponsored Athlete
Triathlon
Finish Strong Racing (FSR) are a triathlon and running training team for athletes dedicated to achieving top-level performances while supporting their local athletic communities. They are also proud Klean Team sponsored athletes, using our sports nutrition supplements to fuel their training. The FSR Elite Team is committed to helping other athletes to achieve their triathlon and running goals, with all members training fairly and honestly, setting an example by abiding to the rules and regulations of their sports.
The team says: "We are Klean Athletes because Finish Strong Racing believes in fair play and being responsible for what goes in our own bodies. We feel strongly about showing young athletes that being Klean is a way of life and the only way to compete in sports."
Finish Strong Racing team members can have this reassurance for themselves and the young athletes they mentor, thanks to all Klean Athlete® products receiving NSF Certified for Sport® status. This means they've been third party tested to prove they contain exactly what the label says and are free from over 270+ banned substances.
Klean believes that clean nutrition and athletic performance should go hand-in-hand. Find out more HERE about the nourishment your body needs to help you to achieve your goals as an athlete.