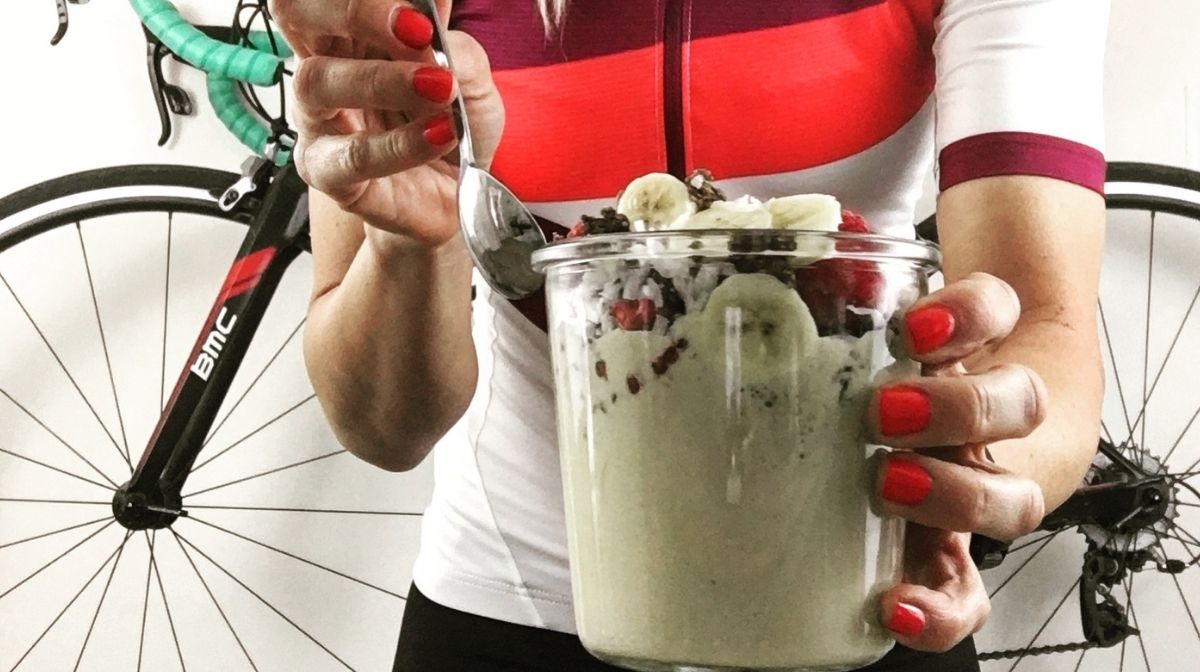 The right post-workout snack can help to keep your body properly fueled following an intense training session. It can help to repair your muscles and restore energy levels, helping you to stay at peak performance.
Protein and carbs are the focus of most post-workout recipes due to their respective reparative and filling properties.
In the recipes below, products from the Klean Athlete range add extra filling power and nutrition to your post-workout snacks, so you can continue to fuel your foundation and perform at your peak.
1. Klean Recovery Berry Smoothie
Replenish your body after a workout with our deliciously fruity berry smoothie, which features our Klean Recovery formula to support post-workout muscle synthesis ‡.
Make this up an hour or two before your workout, or anywhere from 30 minutes to two hours after your workout for the best results.
This smoothie not only tastes great, but it will also help to restore your glycogen stores and amino acid pools, fueling optimal recovery.‡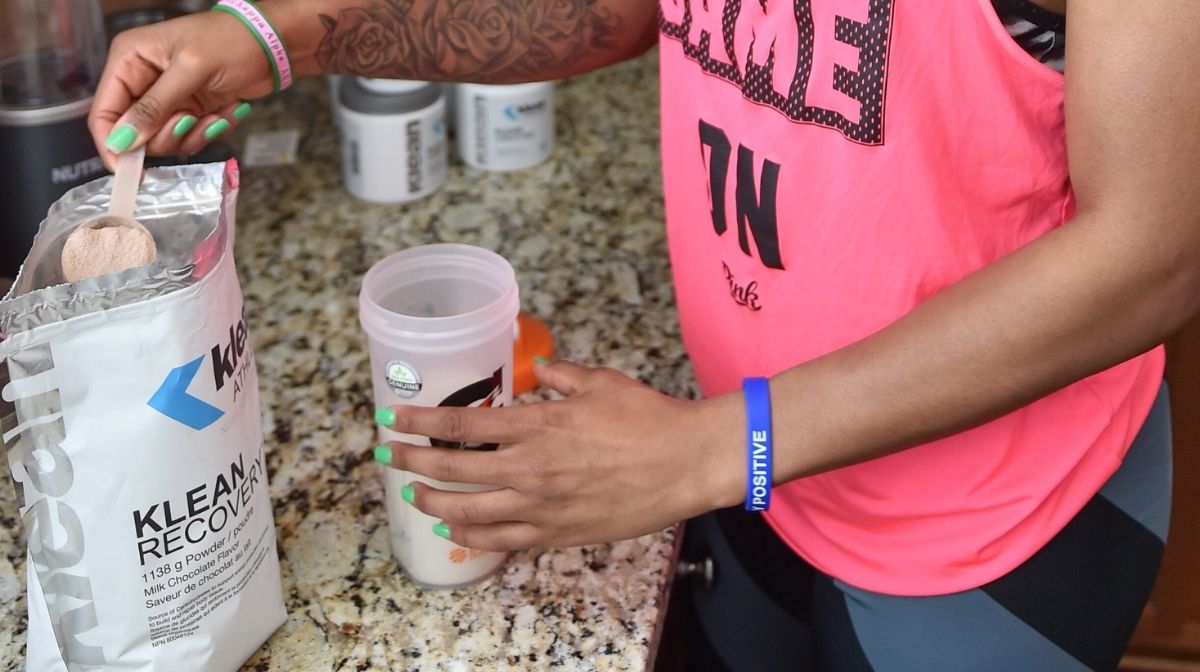 Ingredients:
¾ cup soy, skimmed, almond or rice milk
5.3 oz Greek yogurt
½ medium banana (preferably frozen), sliced into rounds
½ cup frozen strawberries
¼ cup frozen blueberries
1 scoop Klean Recovery
Method:
Add all of the above ingredients into a blender, and process until completely smooth and moderately thick
Enjoy immediately!
Nutrient Content, 1-cup Serving (250ml): Calories: 213; Carbs: 37g; Fiber: 3g; Protein: 12g; Fats: 4g; Calcium: 20% Daily Value (DV); Potassium: 8% DV; Iron: 10% DV; Riboflavin: 22% DV; Folate: 11% DV; Vitamin B6: 13% DV; Choline: 8% DV.
2. Muscle Rebuilding Pudding
Treat yourself after a strenuous workout and indulge in a post-workout pudding.
Featuring our chocolate-flavored Klean Isolate Whey Protein Powder, our muscle-rebuilding pudding is designed to provide the body with essential amino acids for muscle-building, while also supporting the repair of the muscles you've just trained‡.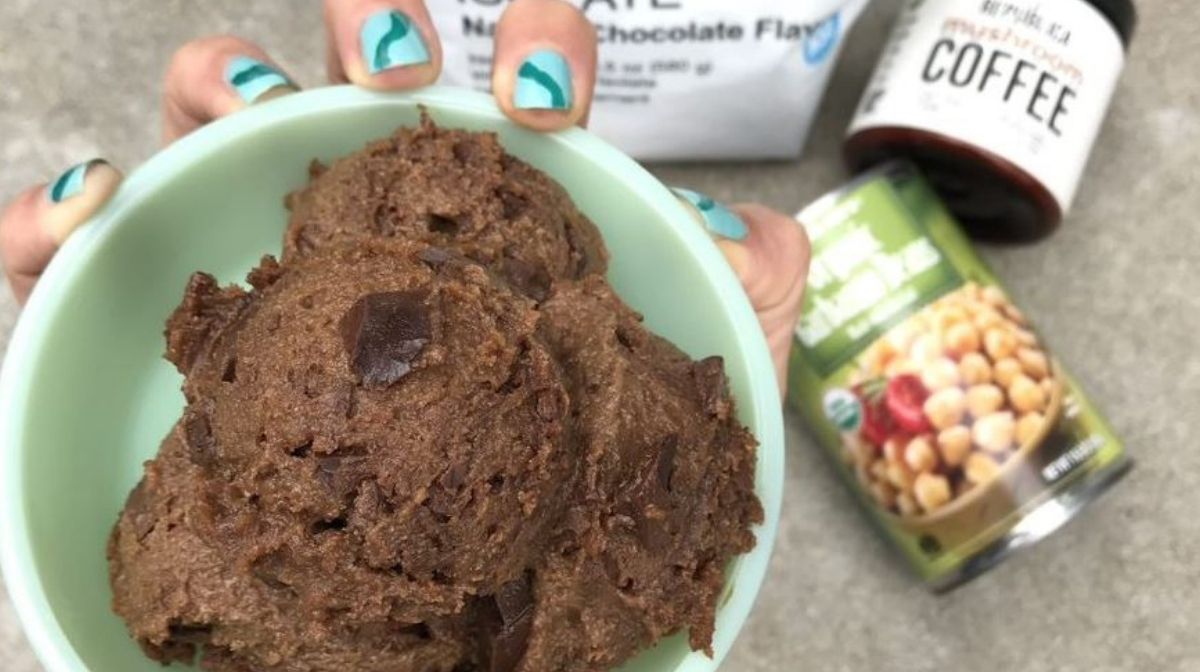 Ingredients:
Makes: Four ½ cup servings
2 cups skimmed milk
2 scoops Klean Isolate Whey Protein Powder (Natural Chocolate Flavor)
1 small box sugar-free light instant pudding, any flavor
Method:
Place the protein powder and skimmed milk into a blender and blitz until there are no lumps remaining and the protein powder is fully integrated into the milk
Stir in the light whipped dessert powder and continue to blend, keeping the consistency smooth
Pour your muscle rebuilding pudding mixture into four small bowls and leave to set in the fridge for fifteen minutes before serving
Storage Instructions: If you can resist eating up these yummy pudding cups, refrigerate and cover with plastic wrap to prevent drying
Nutrient Content per ½ cup Serving: Calories: 120; Carbs: 14g; Fiber: 1g; Protein: 15g; Fats: 0g; Calcium: 17% Daily Value (DV); Potassium: 8% DV; Vitamin B12: 26% DV; Riboflavin: 21% DV.
3. Klean-Jito
After a high-intensity workout, sometimes you feel as though you deserve more than just water. How does a delicious mocktail sound instead?
Our Klean-Jito features our Klean Hydration formula, which is designed to provide your body with a boost of electrolytes and additional minerals it has lost from performing your best during your workout‡.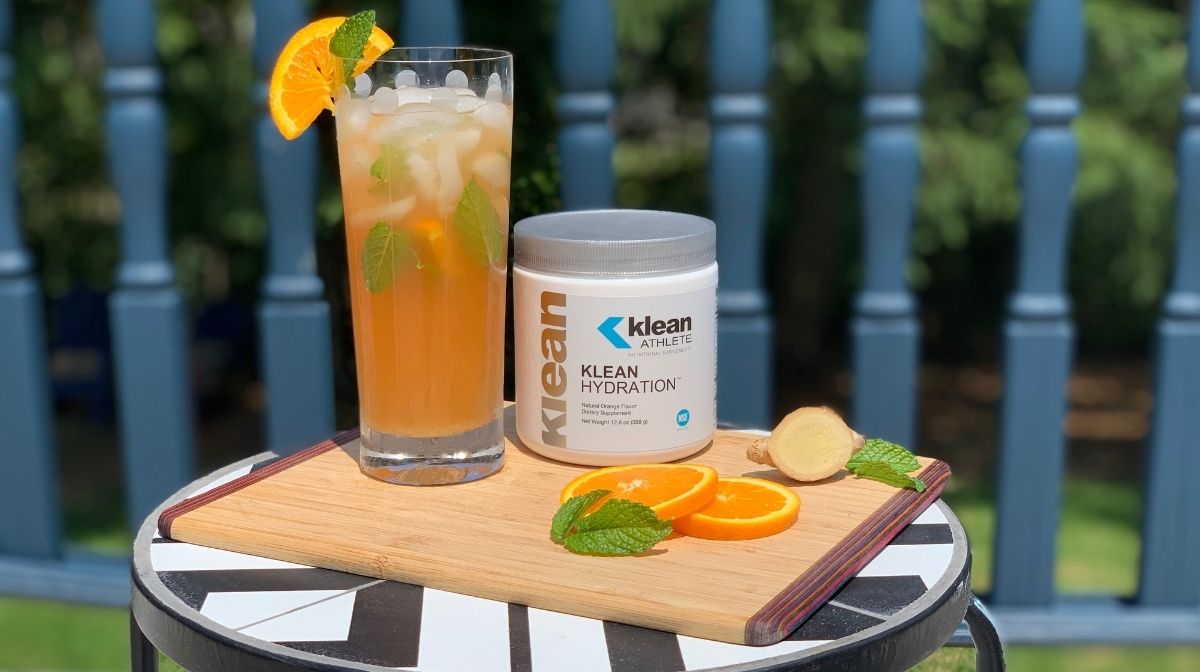 Ingredients:
1 Klean Hydration sachet
8oz water
A sprinkle of grated ginger
6 mint leaves
1 orange wedge (garnish)
Method:
Empty a Klean Hydration sachet into the water and shake until well-dissolved
Pour into a glass, add the grated ginger and mint leaves, and serve over ice for a well-deserved refreshing, rehydrating drink
Finally, garnish with an orange wedge and enjoy!
Nutrient Content per Klean-Jito: Calories: 60; Carbohydrate: 16 g; Fiber: 0 g; Protein: 0 g; Fats: 0 g; Sugar: 12 g; Sodium: 180 mg; Potassium: 70 mg.
Learn more about how to keep your body properly hydrated to support your fitness journey: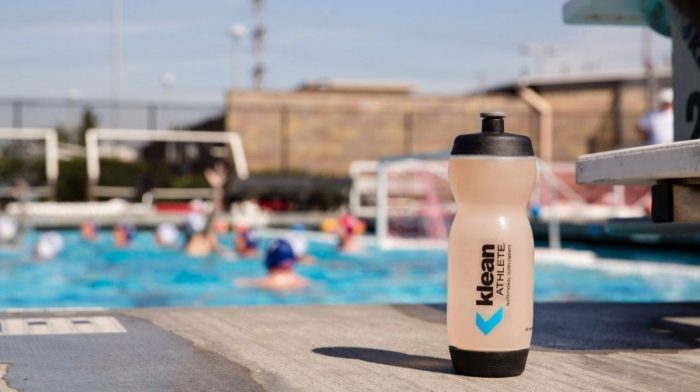 Discover the importance of proper hydration during exercise.