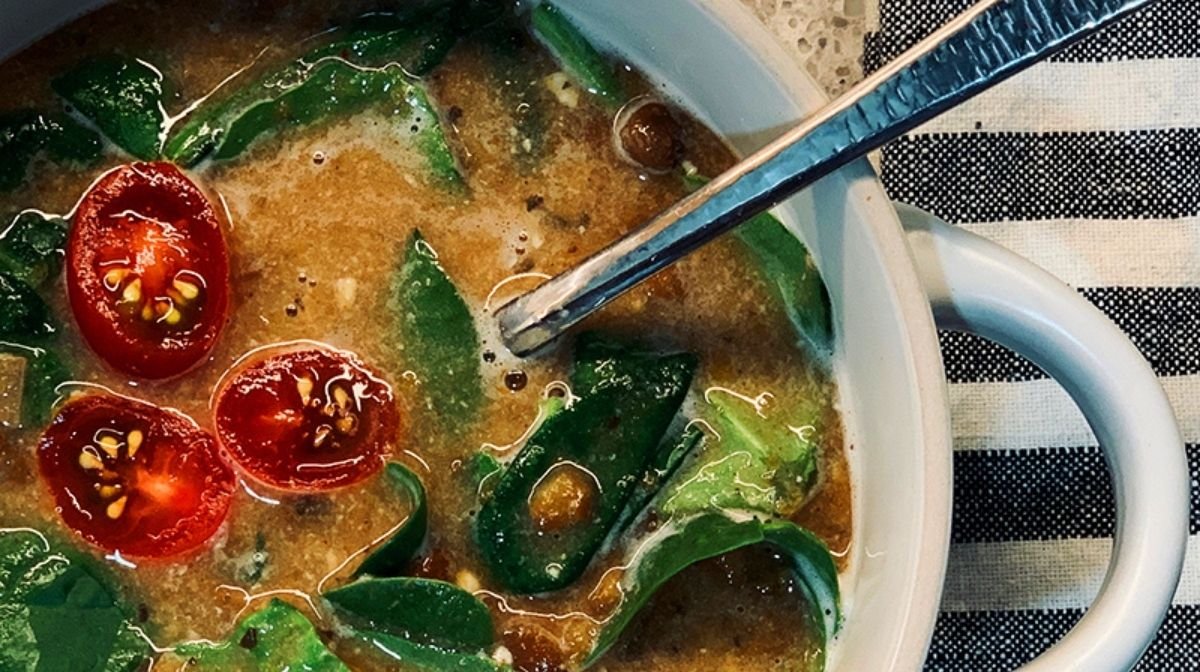 Now more than ever, our physical health and wellbeing are critically important. As athletes, we're creatures of habit, and keeping up with normal routines of eating healthy, keeping up with training programmes, and getting adequate rest and recovery can help to keep us fit and focused, ready to take on what these most uncertain days throw our way. 
We encourage you to incorporate nutritious recipes using basic ingredients easily found in your fridge and pantry. A comforting, hearty bowl of soup can be a great option at any time of day. Soup is aromatic, delicious, and easy to create — leaving you more time to train, walk the dog or chase the kids around the yard, rather than be stuck in the kitchen. 
Soup is also a great way to consume a lot of plants and vegetables. A vegetable soup may be delicious but may fall short of delivering on protein for the meal. However, you can use Klean Isolate (Unflavored) to help you meet your protein intake at meals.