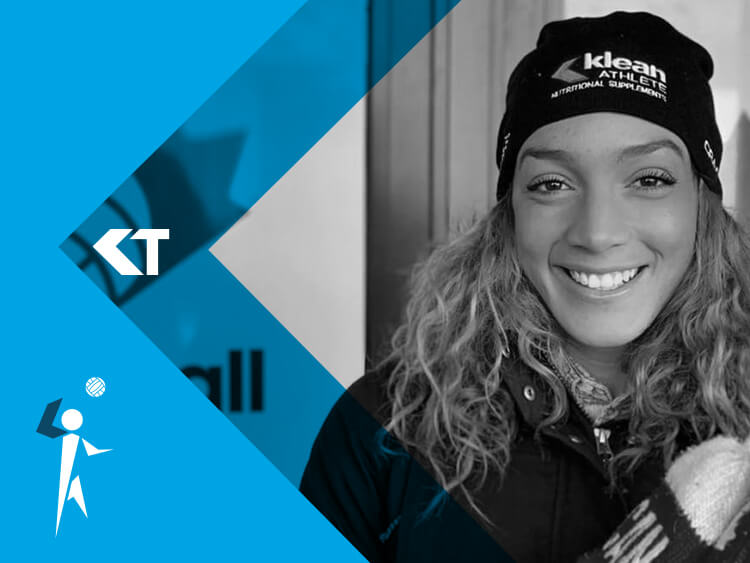 Brandie Wilkerson
Sponsored Athlete
Beach Volleyball
Brandie Wilkerson is a Canadian beach volleyball player who was ranked no.1 in the world along with her teammate and fellow Klean Team sponsored athlete Heather Bansley in 2018. Wilkerson is vegetarian, so using Klean Athlete® sports nutrition supplements doesn't compromise her values. She's a strong believer in the connection between mind and body, and prioritises using clean, third party verified products to fuel her foundation to get her body competition-ready.
Wilkerson says: "Having Klean Athlete supplements available allows me to continue living a vegetarian lifestyle without missing essential nutrients and with peace of mind that my supplements are clean."
The Klean Athlete range is NSF Certified for Sport®, which means Wilkerson can be sure she's only putting high-quality, clean ingredients into her body. Having this peace of mind means she can put more of her focus into achieving her beach volleyball goals.
Read our top tips on how athletes can build mental resilience to achieve their goals HERE.