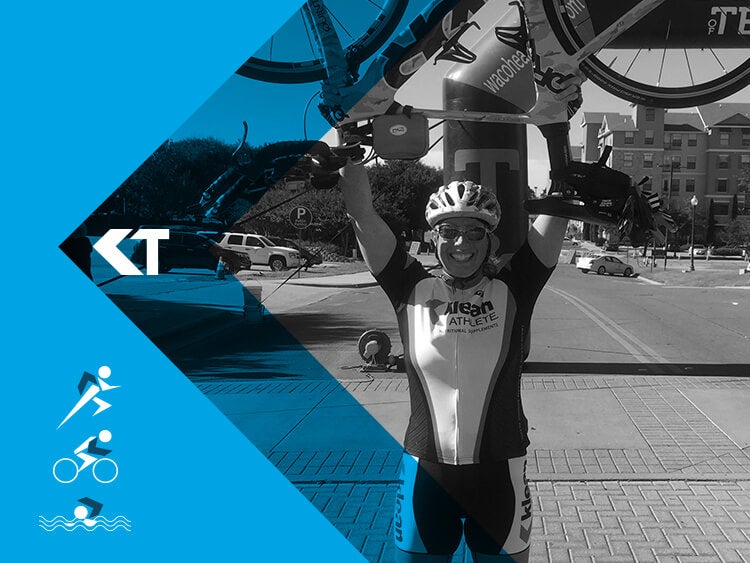 Carolyn Barron
Sponsored Athlete
Triathlon
Triathlete Carolyn Barron uses Klean Athlete® sports nutrition supplements to fuel her triathlon training, valuing the trust that she gets from our NSF Certified for Sport® status.
Barron says: "I am a Klean Athlete because being able to embrace an athletic lifestyle is a gift that I am incredibly grateful for each day. I love to train and race, and want to do everything I can to stay healthy and strong. I know that I can trust all of the Klean products to fuel my body in the best way."
A triathlete's diet needs to fuel their foundation for peak performance, and Klean Athlete's protein powders and supplements support that, thanks to clean, high-quality ingredients and a guarantee that they're free from banned substances.
Supplements are just one part of that diet; find inspiration for nutritious, high-protein breakfast ideas HERE.