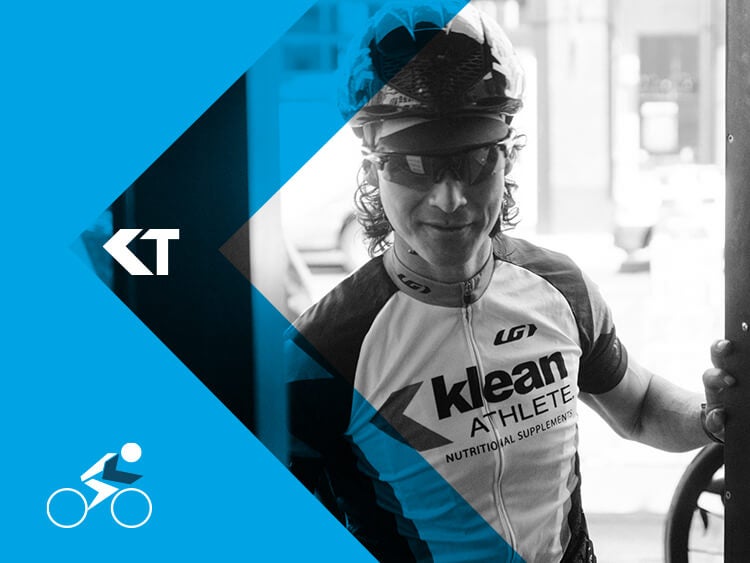 David Richter
Sponsored Athlete
Cycling
Pro cyclist David Richter is a sponsored athlete on the Klean Team, using our clean, NSF Certified for Sport® nutrition supplements to fuel his foundation so he can perform at his peak.
Richter says: "I am a Klean Athlete because I demand the best from my body, mind, and nutritional supplements."
A professional cyclist's diet needs to keep their body fuelled for optimum performance, and Klean Athlete's science-based, third party-certified sports nutrition supplements are designed with that in mind, containing everything you need, and nothing you don't.
Learn more about how Klean Athlete's products are the best option for your nutrition HERE.