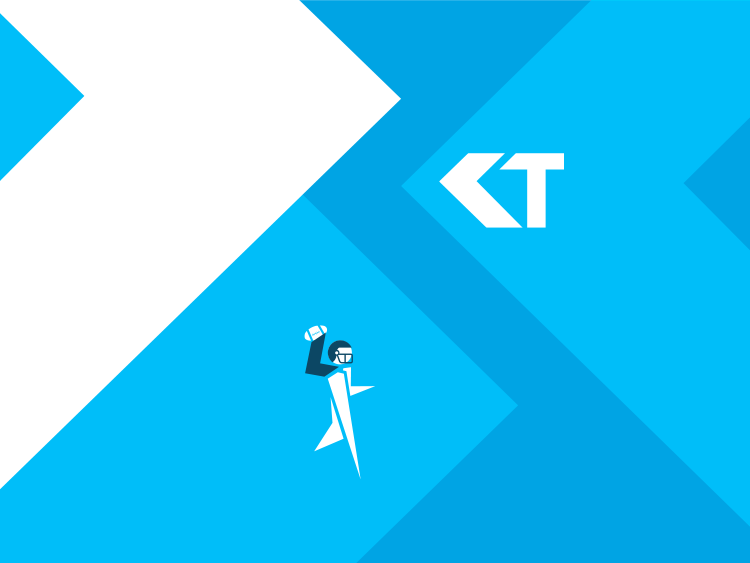 Devon Kennard
Sponsored Athlete
Football
American football linebacker Devon Kennard is a proud Klean Team sponsored athlete. As a dedicated athlete, Kennard needs to make sure he's fuelling his body in the best possible way to support his performance on the field.
Kennard says: "I am a Klean Athlete because it's critical that the product I use is high-quality, clean and most importantly NSF Certified for Sport®. I can lean on Klean to provide me with all of the supplements I need throughout the year!"
As all Klean Athlete® sports nutrition supplements undergo a rigorous third-party testing process, Kennard (and all other athletes, whether they're fellow pros or weekend warriors) can be sure they're fuelling their bodies with clean ingredients, and nothing they don't need.
Discover how to use our products in breakfast recipes HERE.