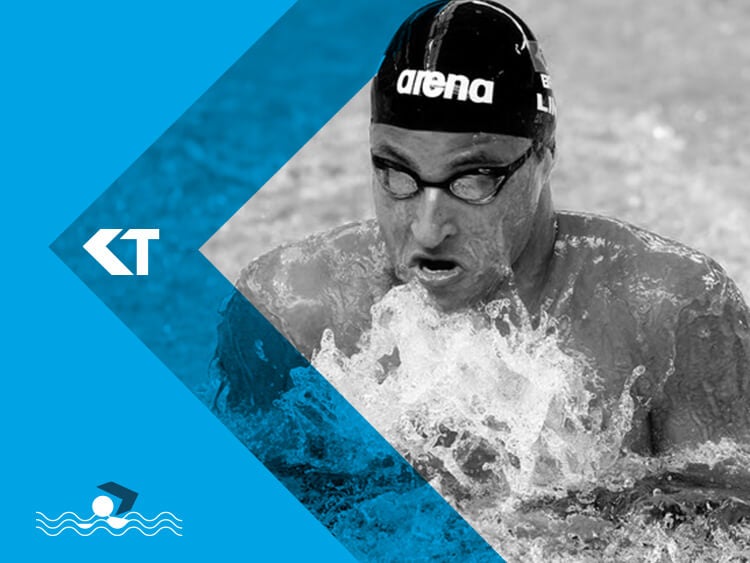 Felipe Lima
Sponsored Athlete
Swimming
Swimming athlete and Brazilian Olympic swimmer Felipe Lima is a proud sponsored member of the Klean Team. Lima competed in the Men's 100‐metre breaststroke at the 2012 Summer Olympics and has won a total of six medals at swimming World Championships.
"I am a Klean Athlete because my body is my machine, and Klean Athlete is my preferred fuel."
In 2006, during the Pan Pacific Swimming Championships, Lima broke the South American record in the 100‐metre breaststroke, with a time of 1:01.56 and went on to improve on that record time later that year.
Alongside many of his swimming accolades, Lima also earned a silver medal at the 2007 Rio de Janeiro Pan American Games for the 4 x 100m medley relay. As an athlete, it's important to make sure you're giving your body everything it needs to succeed.
Explore the tips to making sure your body is getting enough hydration HERE.